FILAMENT
Subscriptions will start soon.
Available anywhere except for the following regions: Japan.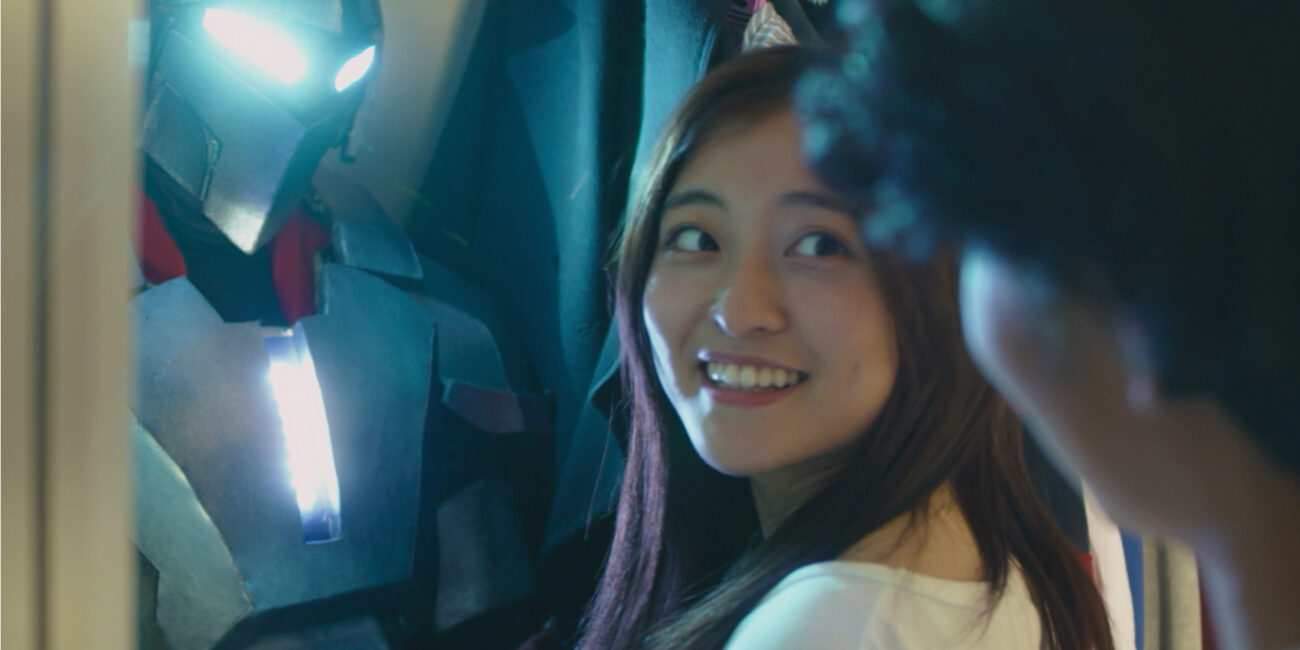 Synopsis
Yusuke has a secret that he can not tell anyone. He can fly. Eventually, Yusuke begins to act as a hero to save people, which has been his dream for a long time. However, his activities end up changing the lives of many people.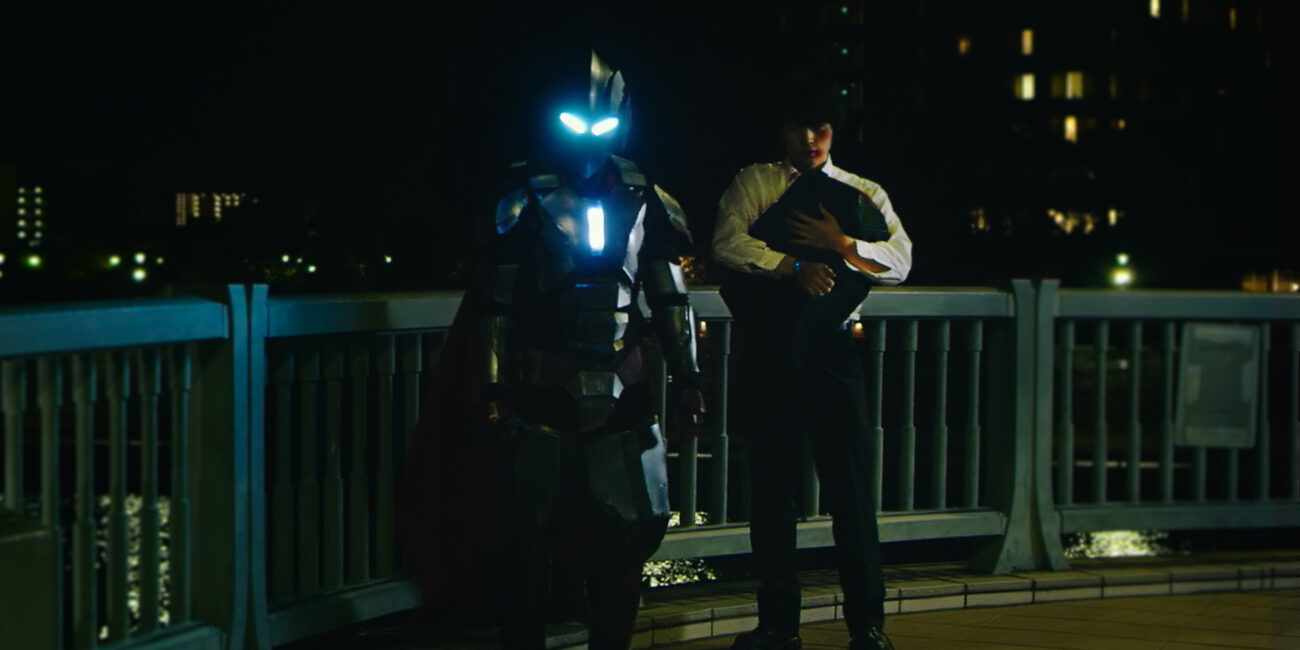 Message from Filmmaker
Hello, I am Daiki Tanaka, the director of "FILAMENT. This film was completed as our graduation project at the university, in which we put everything we had at that time into the film. It is a story that explores the existence of heroes from a different perspective from the stories of good and evil that have been told so many times before. Please enjoy this authentic hero movie made by dedicated Japanese students.

""Filament" is a confident debut film, rich in texture and stimulating themes, that reveals Tanaka's fruitful enthusiasm and creative energy."
Starring:
Soma Fujii, Sojiro Yoshimura, Marina Higashijima