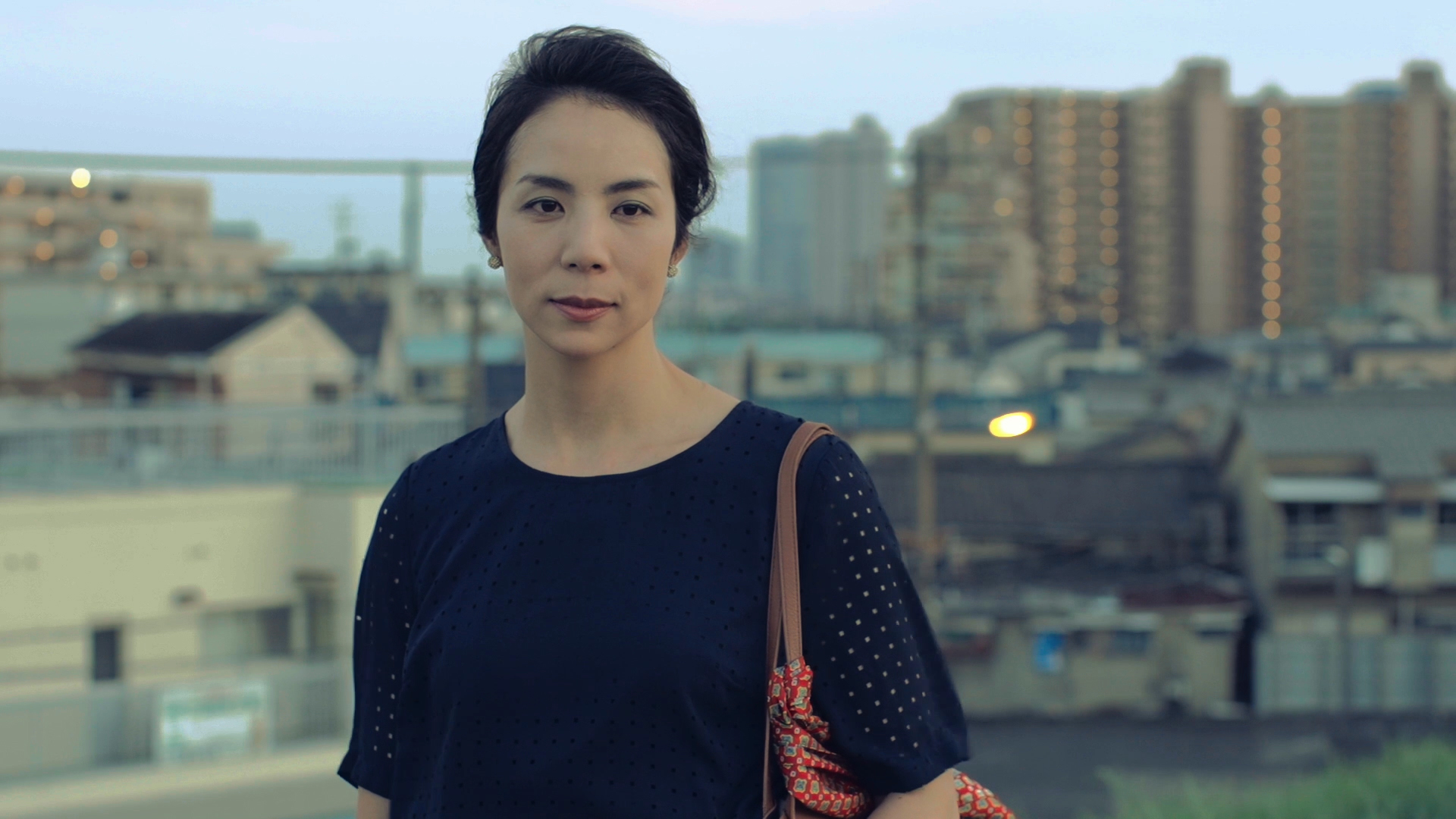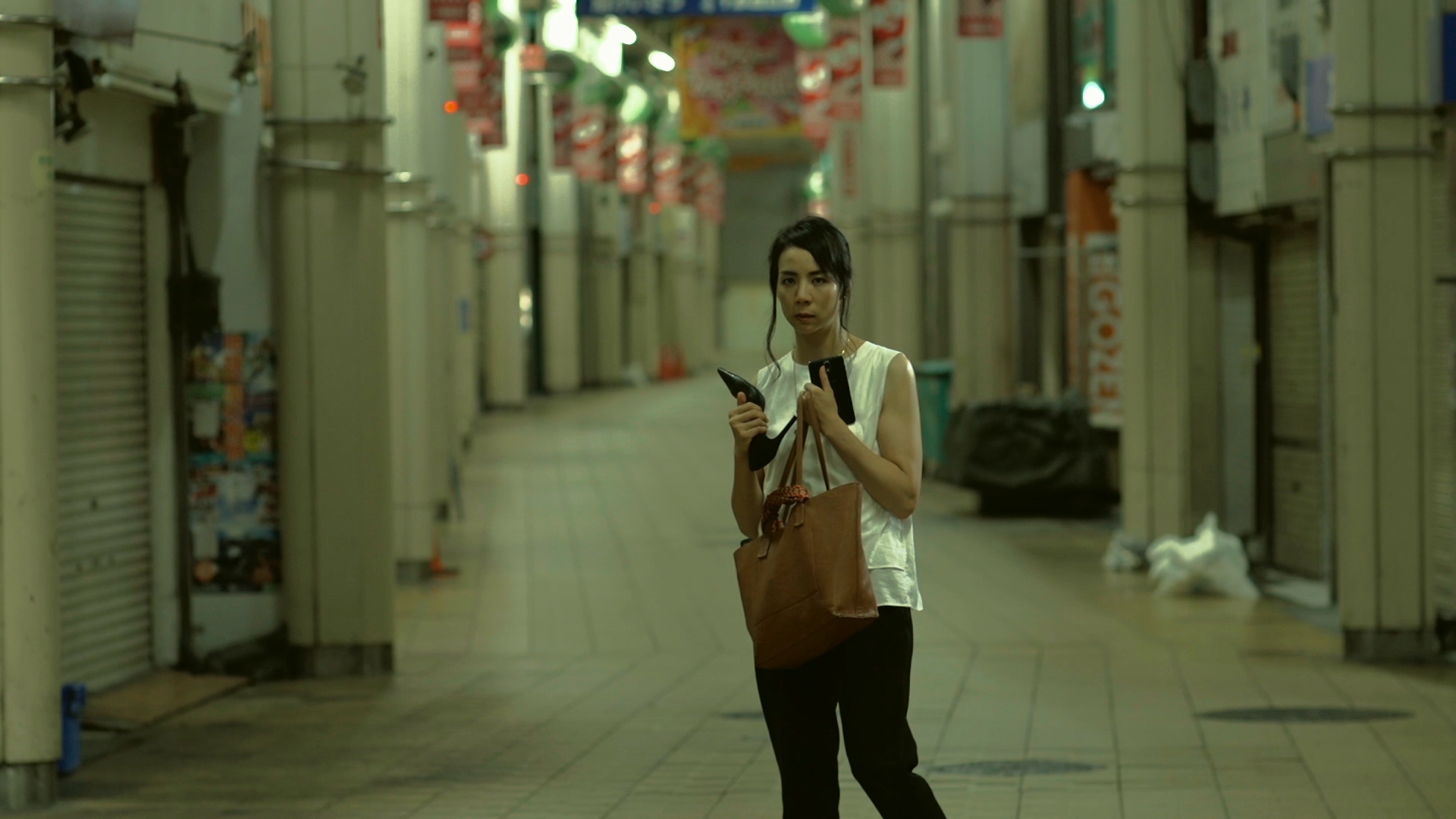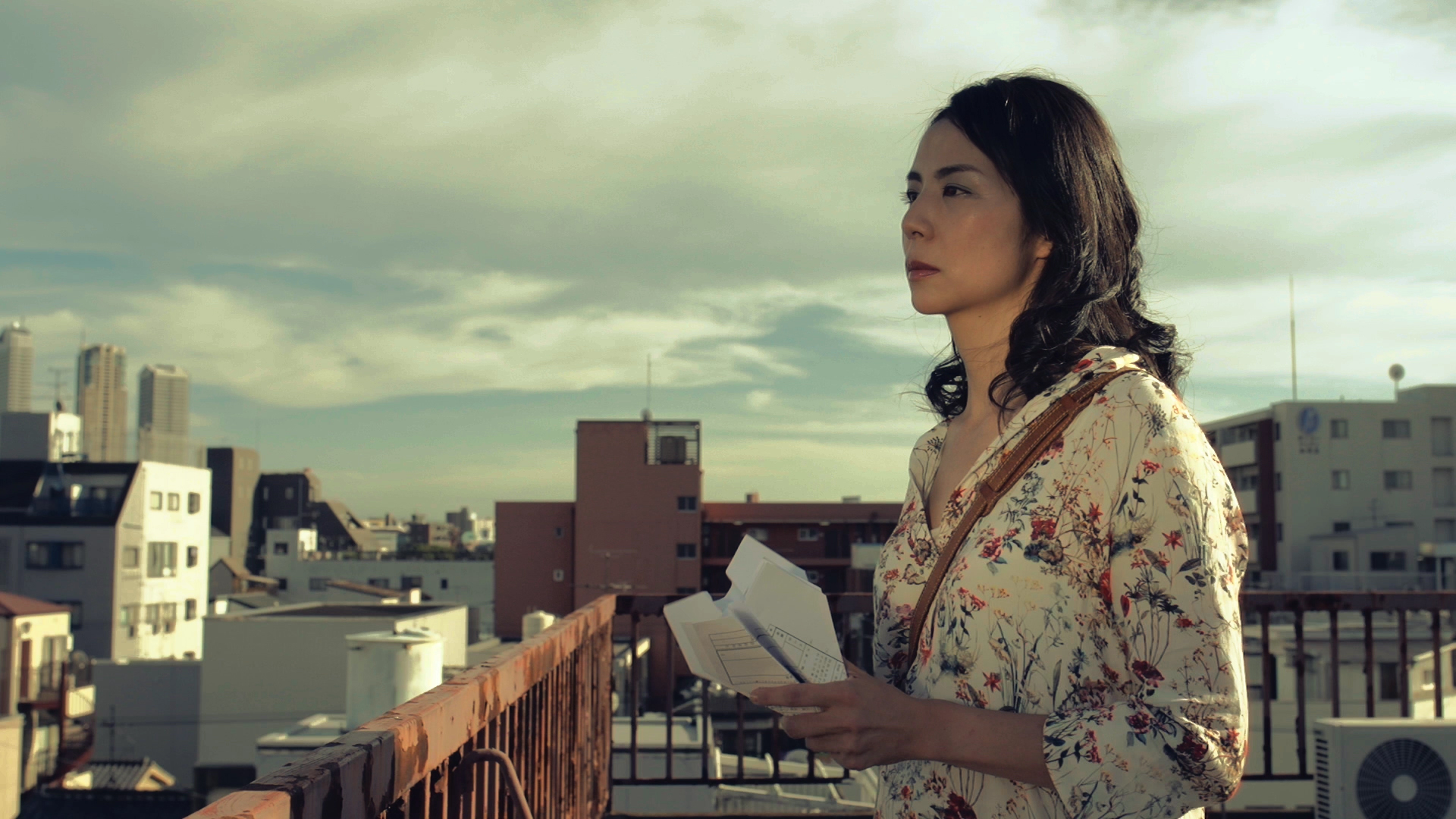 Unscripted Life
Junko, single and nearly 40 doesn't get the hint about a marriage interview offered by her concerned aunt. And then, a paper airplane lands before her. Opening it, Junko discovers that this plane is actually a marriage registration paper where only the name column for the man is signed.
©︎ belly roll film
Director's Comment
I met actress Hiroko Yashiki on a film shoot. Since then, I had been thinking of having her appear in one of my films someday. I shot this film hoping to bring out a new charm in Yashiki-san, who has been doing a lot of action scenes. She runs a couple of times in this film, but each time, the meaning and appearance of running changes, so I would be happy if you could enjoy that subtle change.
After unlocking, you'll have 7 days to start watching. Once you begin, you'll have 72 hours to finish watching. Need help?
Click Below if you want to watch his collection including this film!
Writer:
Kazuo Nagai, Teppei Isobe
Starring:
Hiroko Yashiki, Hiromi Shinju, Misato Namba, Riku Tokimitsu, Hiroyuki Shirai, Kazunari Tosa, Arata Yamanaka