Shinjuku Girl
Available anywhere except for the following regions: Japan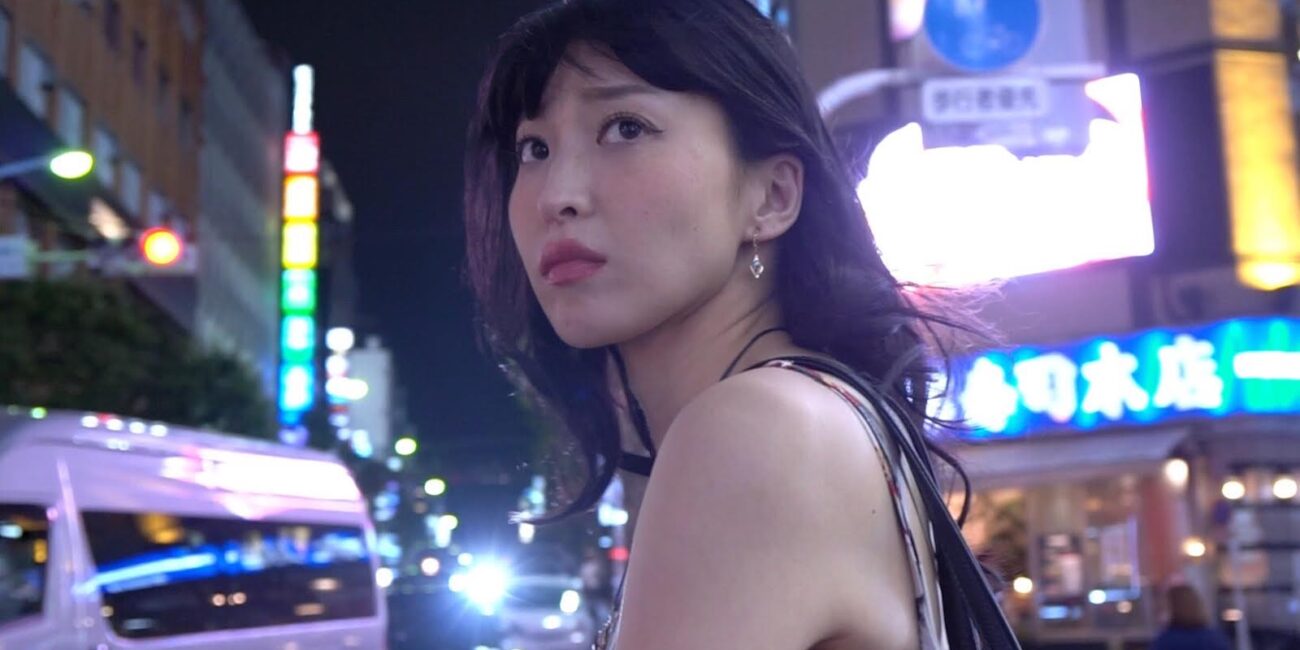 Synopsis
Tonight, in Shinjuku, she calls her ex-boyfriend. When he doesn't answer, she gets impatient and barges into his house. But, of course, the locks on the house have been changed, so she climbs over the wall and breaks in through the window. However, her ex-boyfriend already has a new woman in his house, and her friend amazed her, saying "You received your just deserts." She cries out in a voice that sounds like a scream, and runs out of the house. And then she heads off to…
It's really tough to live. This is a human anthem for those invincible girls who have to walk.
© SHINJUKU GIRL Film Partners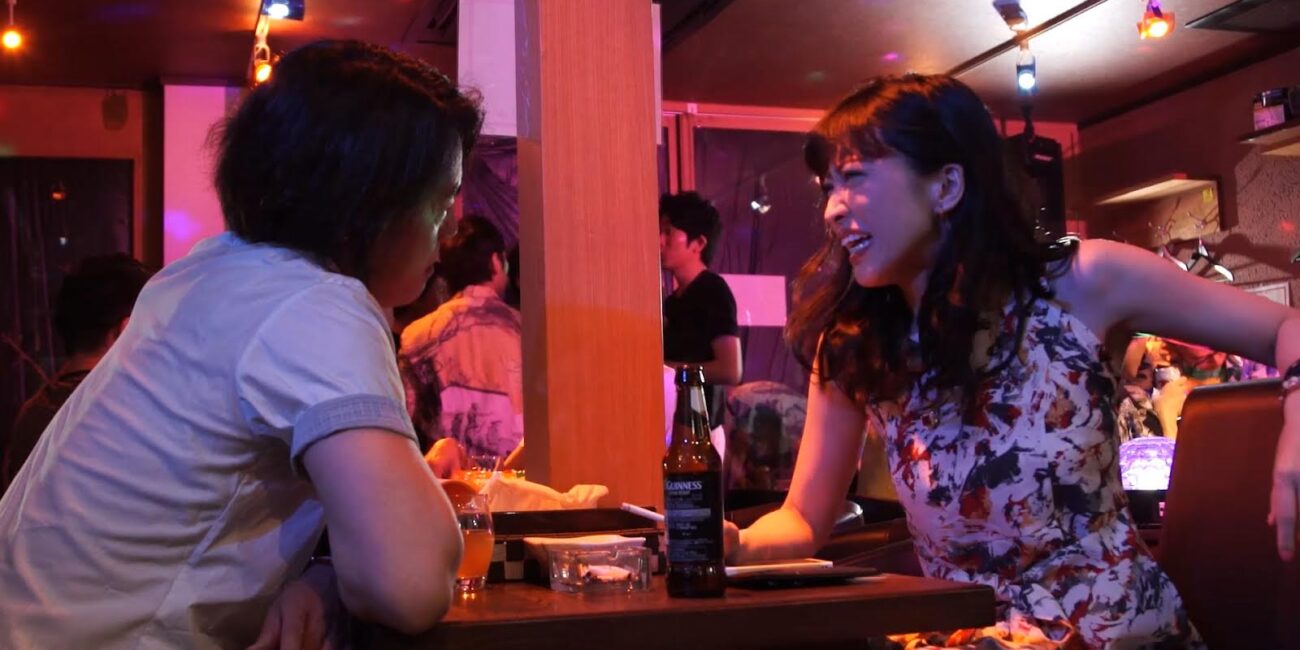 Message from Filmmaker
I am often drawn to depicting people who live in our extended society and are difficult to spot, so I try to create my films in a way that is not disrespectful to them.
This film is a young revenge drama dedicated to the many women who are angry at today's world. Of course, men are also welcome to watch it.
"'Shinjuku Girl' is a rather pleasant film to watch, particularly because it strays away from the norms of Japanese indie cinema due to the tension that permeates the narrative."
Starring:
Kotoha Hiroyama, Moriyoshi Kusaka, Hiroki Ueda, Honoka Ishibashi, Gota Ishida, Kota Ishii