From the Bottom of the Vortex
Subscriptions will start soon.
Available anywhere except for the following regions: Japan.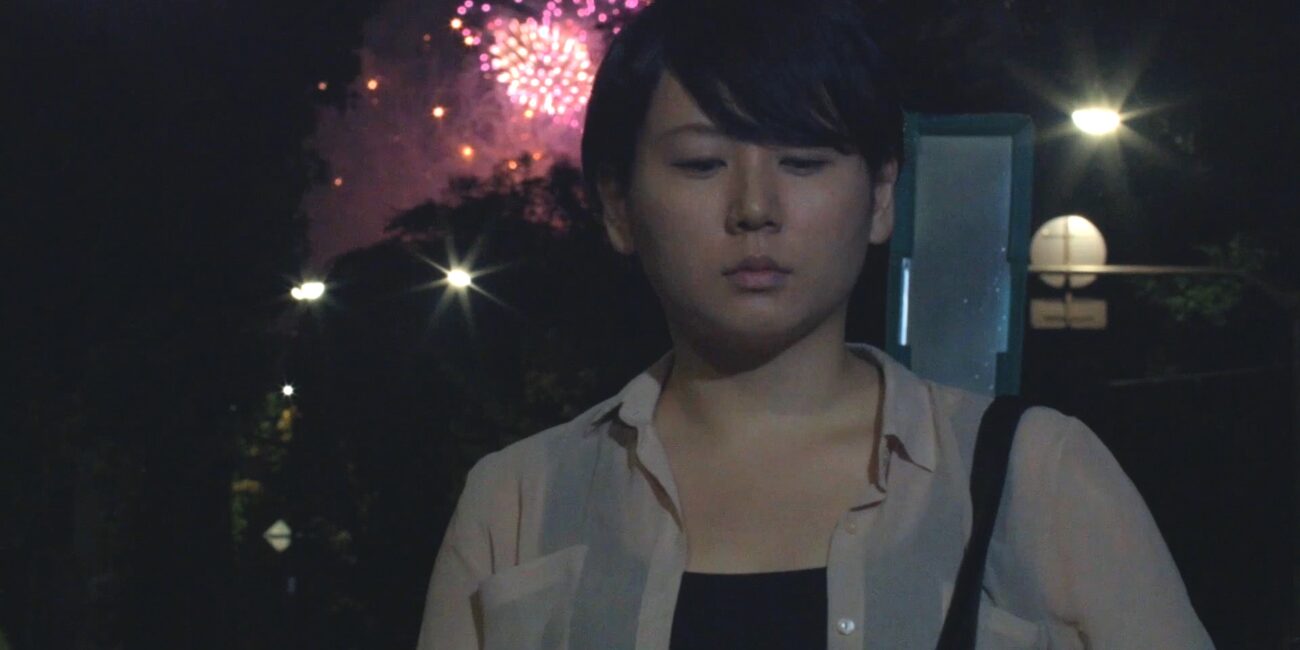 Synopsis
Kiko is pessimistic about being a lesbian and has difficulty expressing her love for her best friend. Discovering her best friend has a lover, Kiko feels hurt and regrets her inaction. She distances herself from her friend suppressing her feelings, until she is blindsided by an expected truth.

©Kozue Nomoto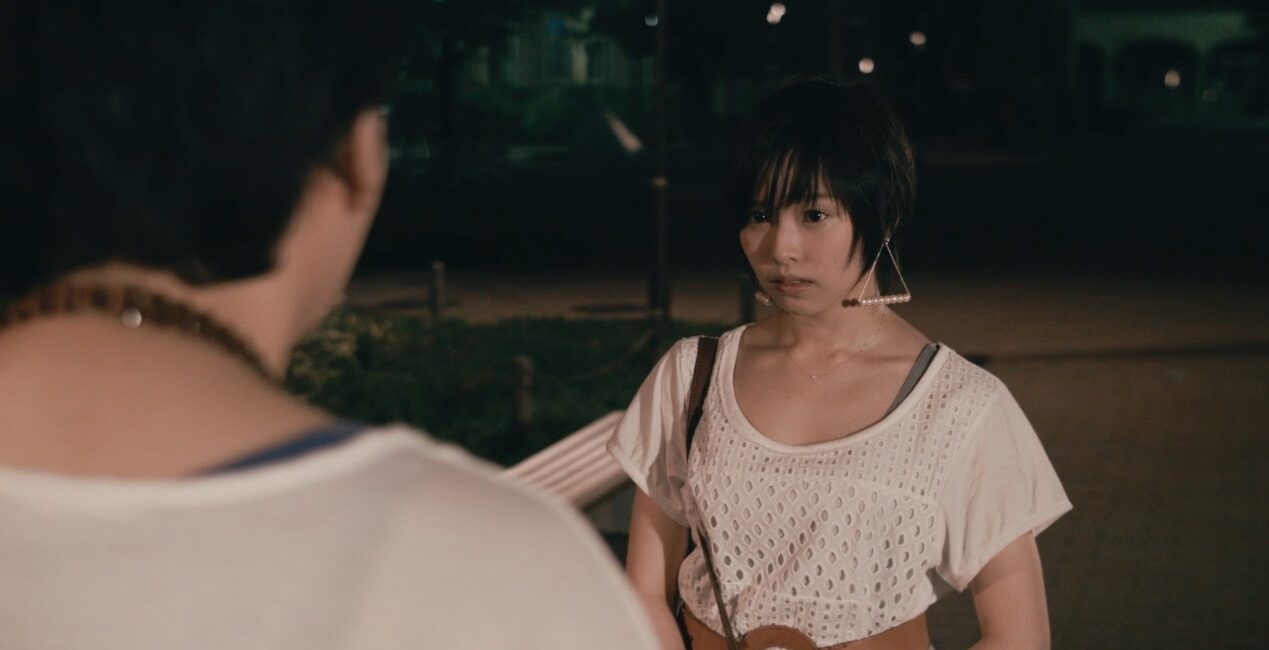 Message from Filmmaker
At the time when many films depicted the sadness of homosexuality as unfulfilled, I saw the richness of love on blogs and social networking sites. I was struck by this gap, and after shooting this film, I began to think that I myself should live my life by breaking down my preconceived notions.
"This early work from director Kozue Nomoto is a remarkably written and well-paced drama about love, regrets, and the frustration and fear of expressing love."
Starring:
Sayaka Hashimoto, Izumi Okamura, Takuma Nagao, Maki Fujiwara