Graffiti Graffiti!
Available anywhere except for the following regions: Japan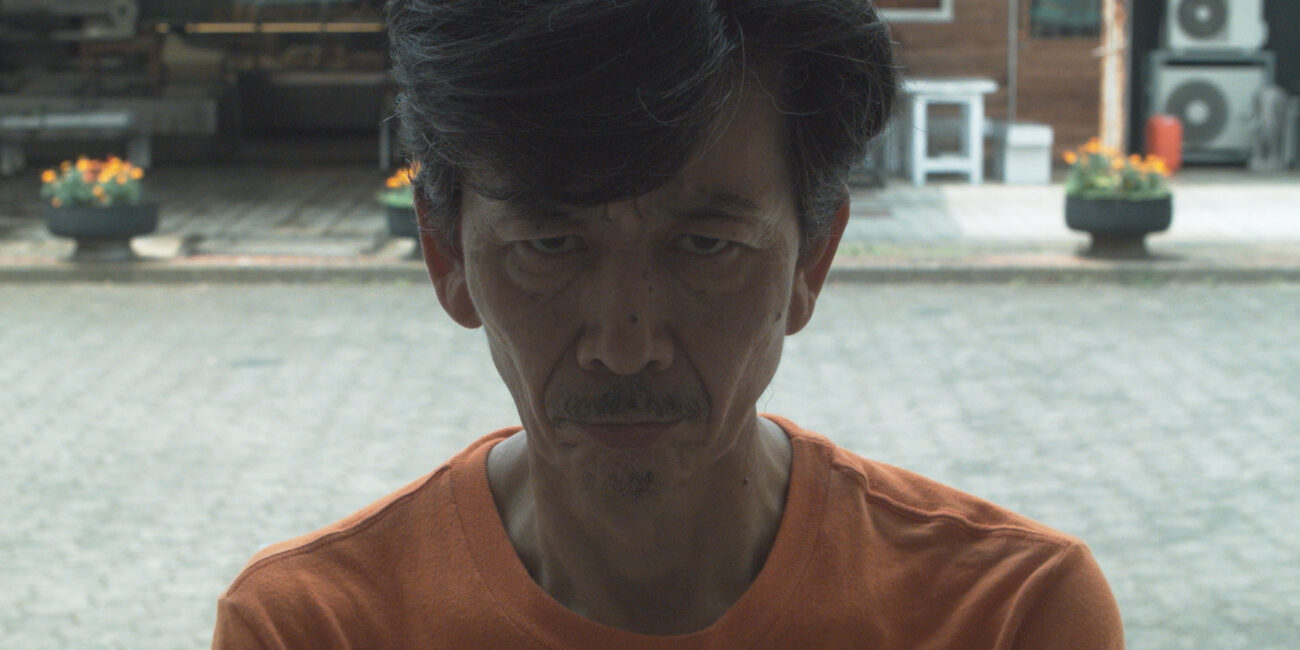 Synopsis
One night Yuzu, a high school girl, secretly graffities the shutter on a shopping street at the dare of a classmate. The next morning Gonzo, the shopkeeper, furiously replies "CRAPPY!" over her graffiti. Yuzu retaliates. The war of graffiti has begun stirring an artistic awakening!
©GOING FILMS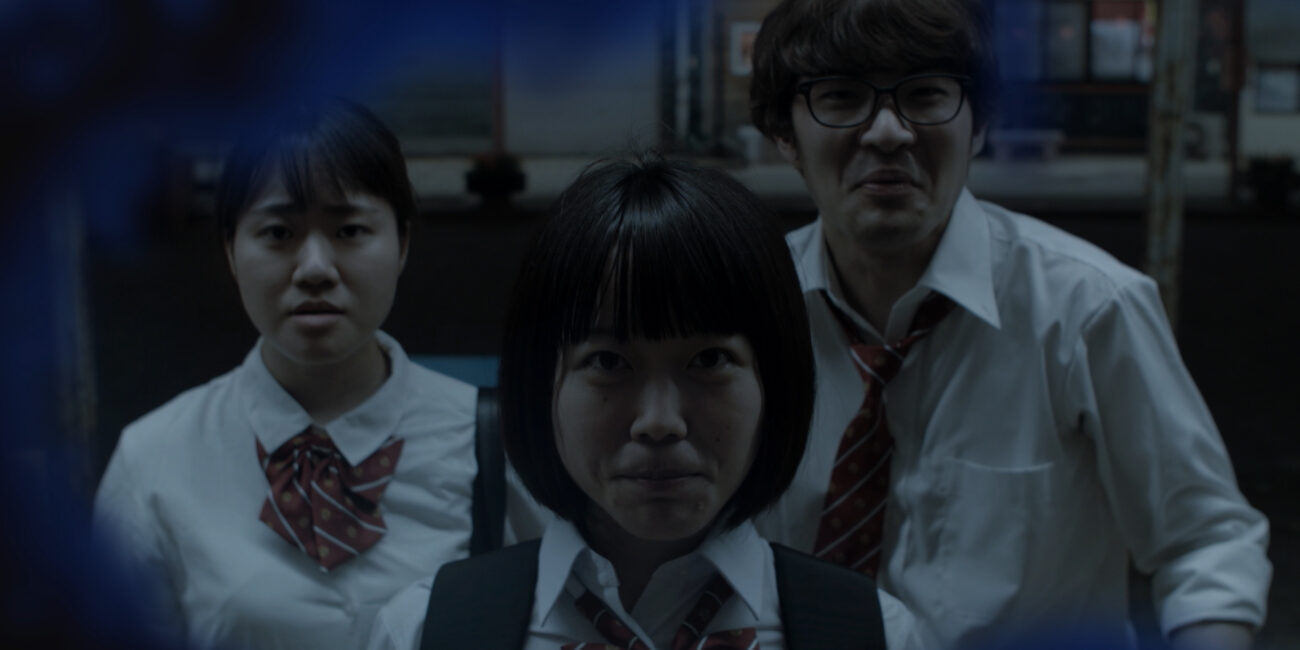 Director's Note
Have you ever been deeply absorbed in something to forget about the passing of time? For example, music, sports, games… This film is about that fun, joyful, unstoppable, initial impulse. This feeling is something that everyone in the world can relate to. I hope this passion will reach your hearts.
Enjoy!
"For Matsuo, art also seems to provide a path for the future for both young and older people, with the story highlighting the benefits of chasing one's dreams, even when they look impossible. and essentially bring people together."
Starring:
Rikako Watanabe, Masamichi Hagiwara, Takeshi Sumi, Mai Murakami