Dream of Euglena
Available anywhere except for the following regions: Japan
"To the overseas audience, this film is about a very unique Japanese culture. It's a story of the dreams and hopes of every "Euglena." If you come to Japan, I hope that you will meet Euglena."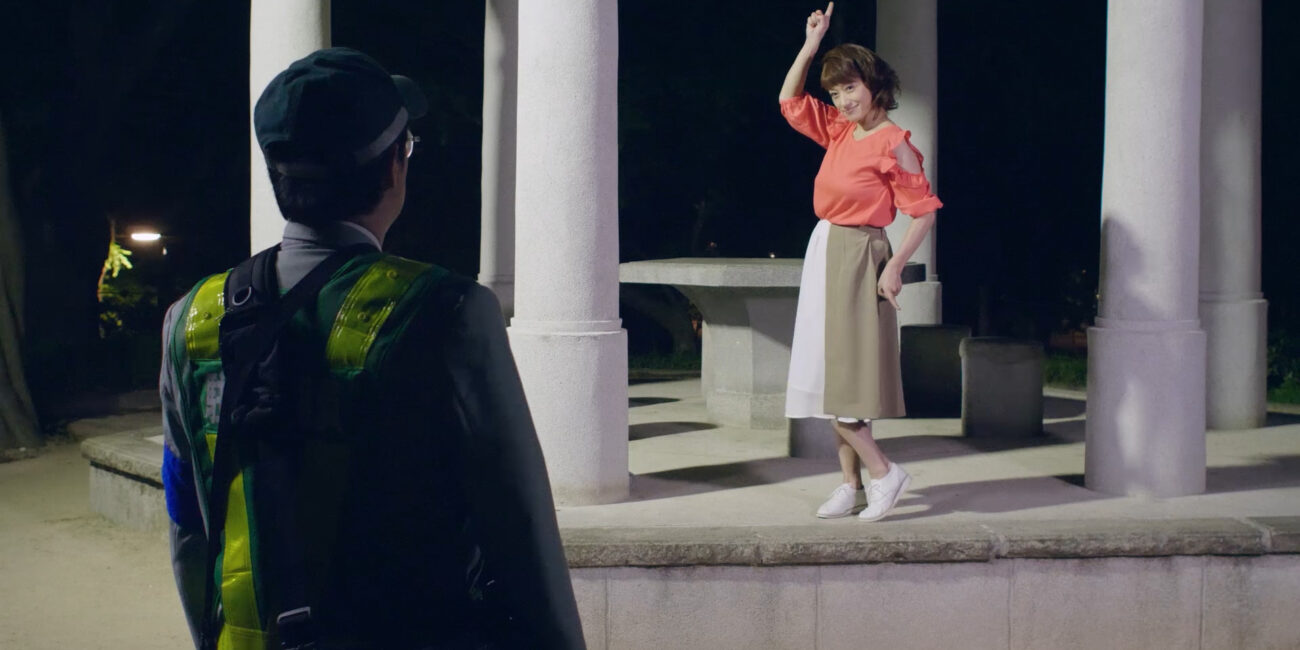 Synopsis
A pair of parking guards, Makoto and Shige relentlessly crack down on illegal parking. Due to their uniform they are called "Euglena," a tiny green organism. Makoto, a straight shooter, strictly clamps down on all unlawfully parked cars, but Shige, a loose cannon, shows favor to cute girls, forgiving as he wills. The men receive new assignments to a downtown night shift. However, working at night has it's challenges.

© Dream of Euglena Production Committee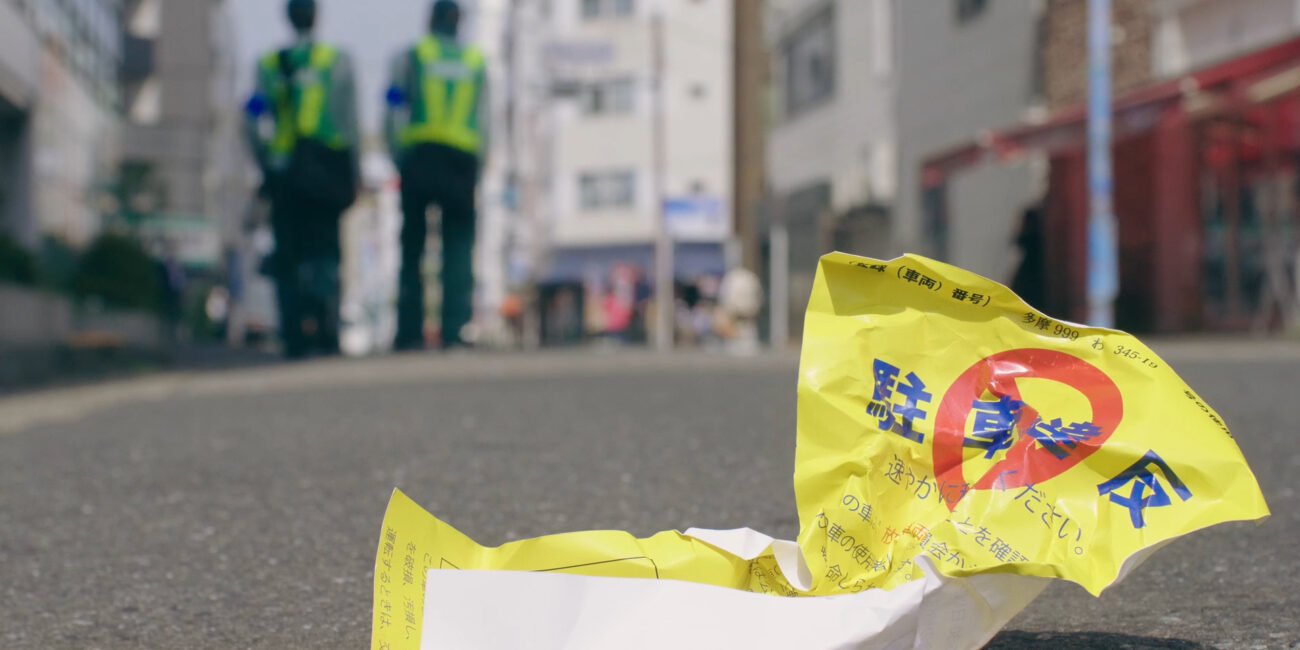 Director's Note
After making 20 short films, this is my first attempt at a feature. I believe that there are things that only I, who am also a actor, can express.I hope that you will enjoy watching the hard work of "Euglena" and I would be happy if you could think a little bit about the parking violation system in Japan.
"DREAM OF EUGLENA is a pleasant and quite entertaining film that is bound to put a smile on the face of any viewer."
Starring:
Takuya Fuji, Hiroki Horikawa, Yoshino Imamura, Nahoko Yoshimoto, Kazuma Sano, Takashi Nishina, Shiiko Utagawa, Tomoharu Hasegawa, Masahiro Toda