Astro Age
Available anywhere except for the following regions: Japan
"The actress who plays the main character has a striking gaze that deserves your attention. While she has forgotten how to find her dreams and lacks self-confidence, she regains her motivation for life through conversations with men and women of all ages and through an interview with an astronaut. At those moments, her eyes are fascinating!"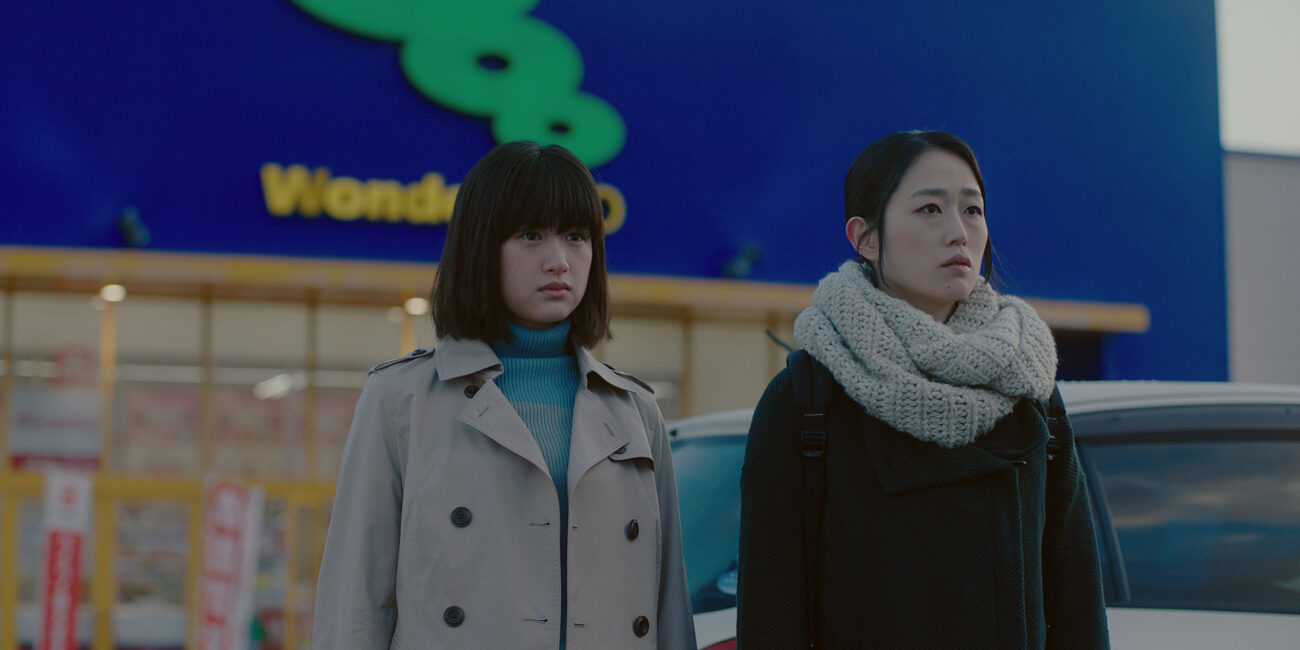 Synopsis
Rookie science journalist Misaki is entrusted to interview an astronaut who has returned to Earth after completing a manned asteroid research mission. While Misaki is excited about this dream chance, her aunt recommends that she practice the interview, and she reluctantly ends up listening to space fans found around her. Although she is somewhat lacking in enthusiasm, she soon encounters unexpected outlooks on space.
© ROPPON-PROJECT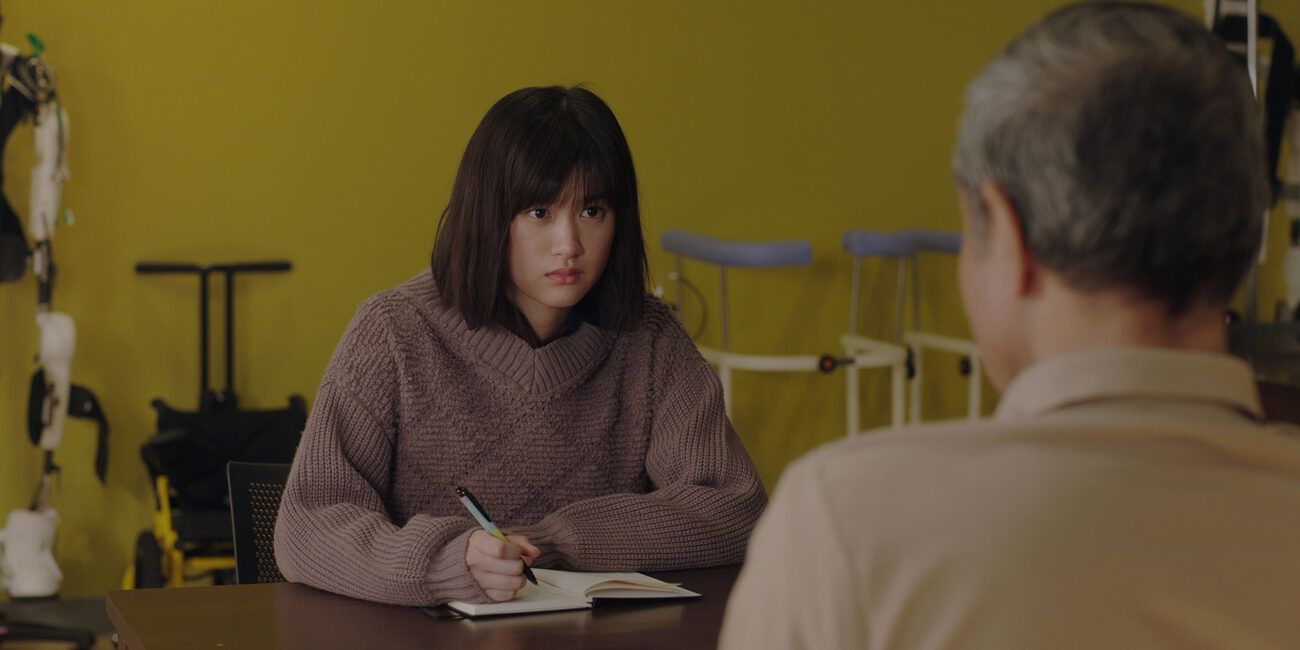 DIrector's Note
This film is a story that journeys through the minds of people who think about space. It shows that the images of space that come rising to the surface from the anthology of inner worlds and the ideals that those people chase can be complex and simple, large and small. I hope that viewers will experience the real joy of sensing both extremes from the words of those who dream of space.

""Astro Age" is quite pleasant to watch, both due to its overall aesthetics and context, which is where its true value lies."
Starring:
Sakurako Konishi, Akira Okumura, Yuko Shima, Taizo Shiina, Rintaro Ishii, Yu Nobue, Keitaro Azumi, DJ Hakase(DENSHI JISION), Mitsunori Miyazato