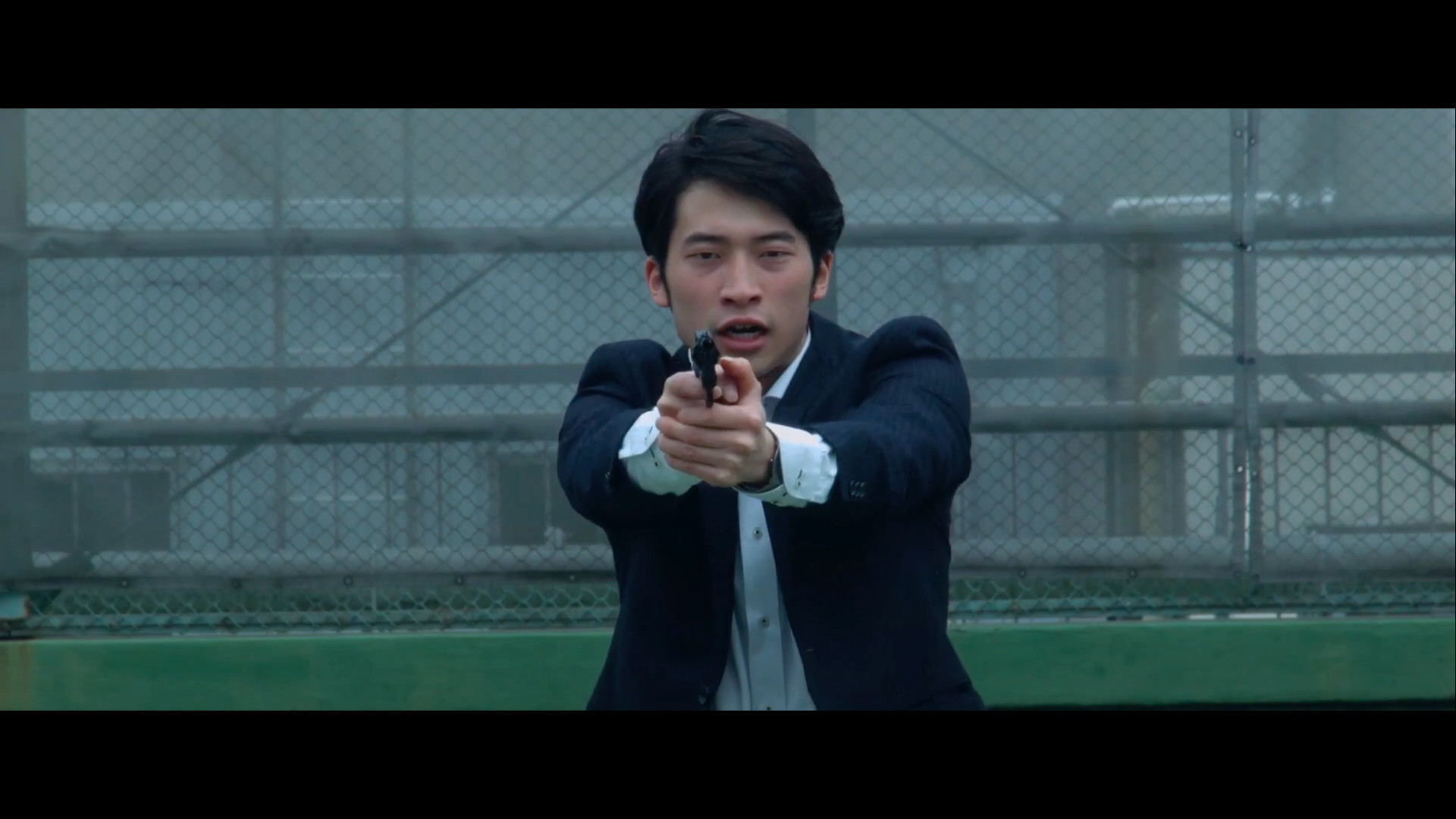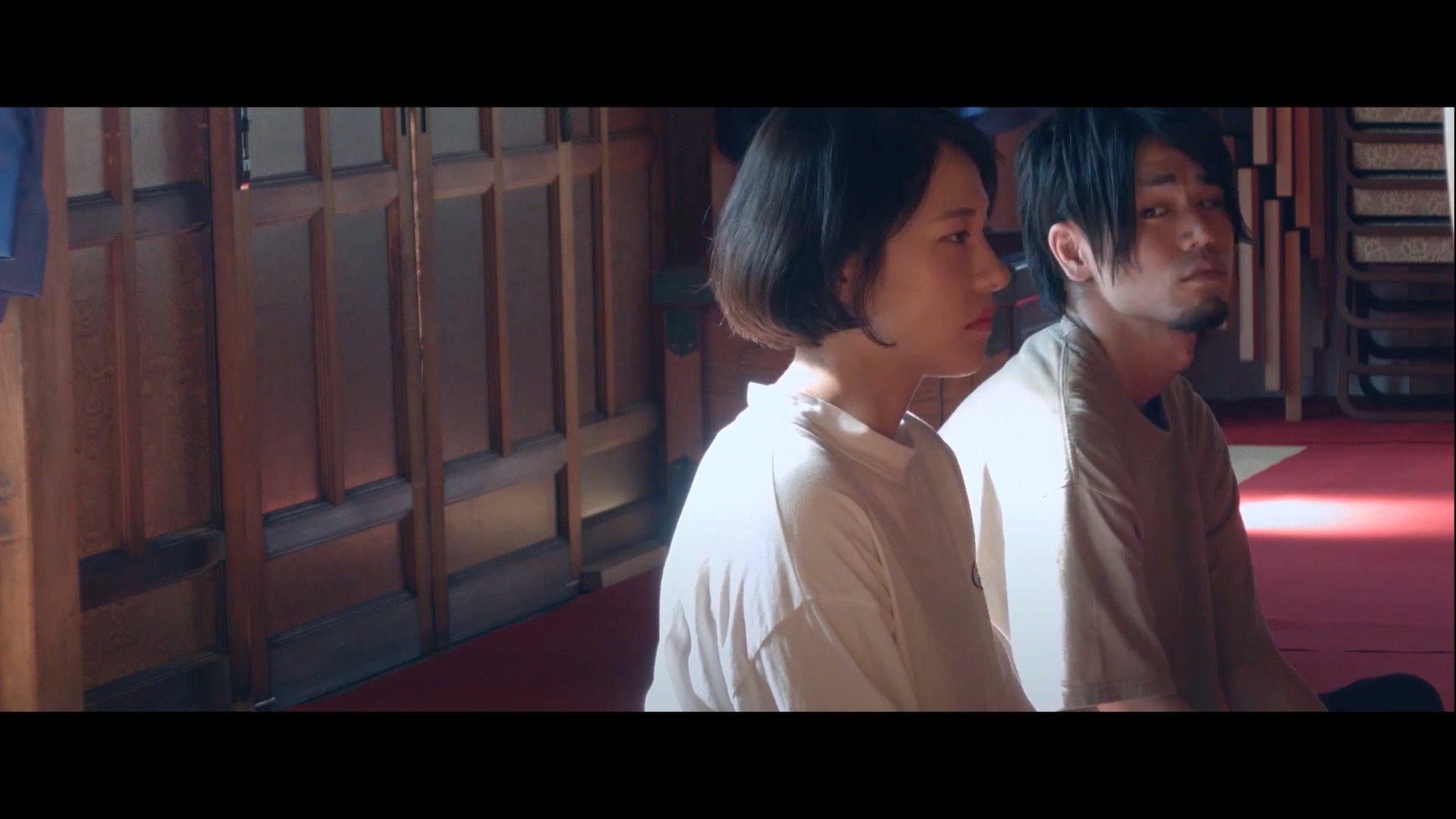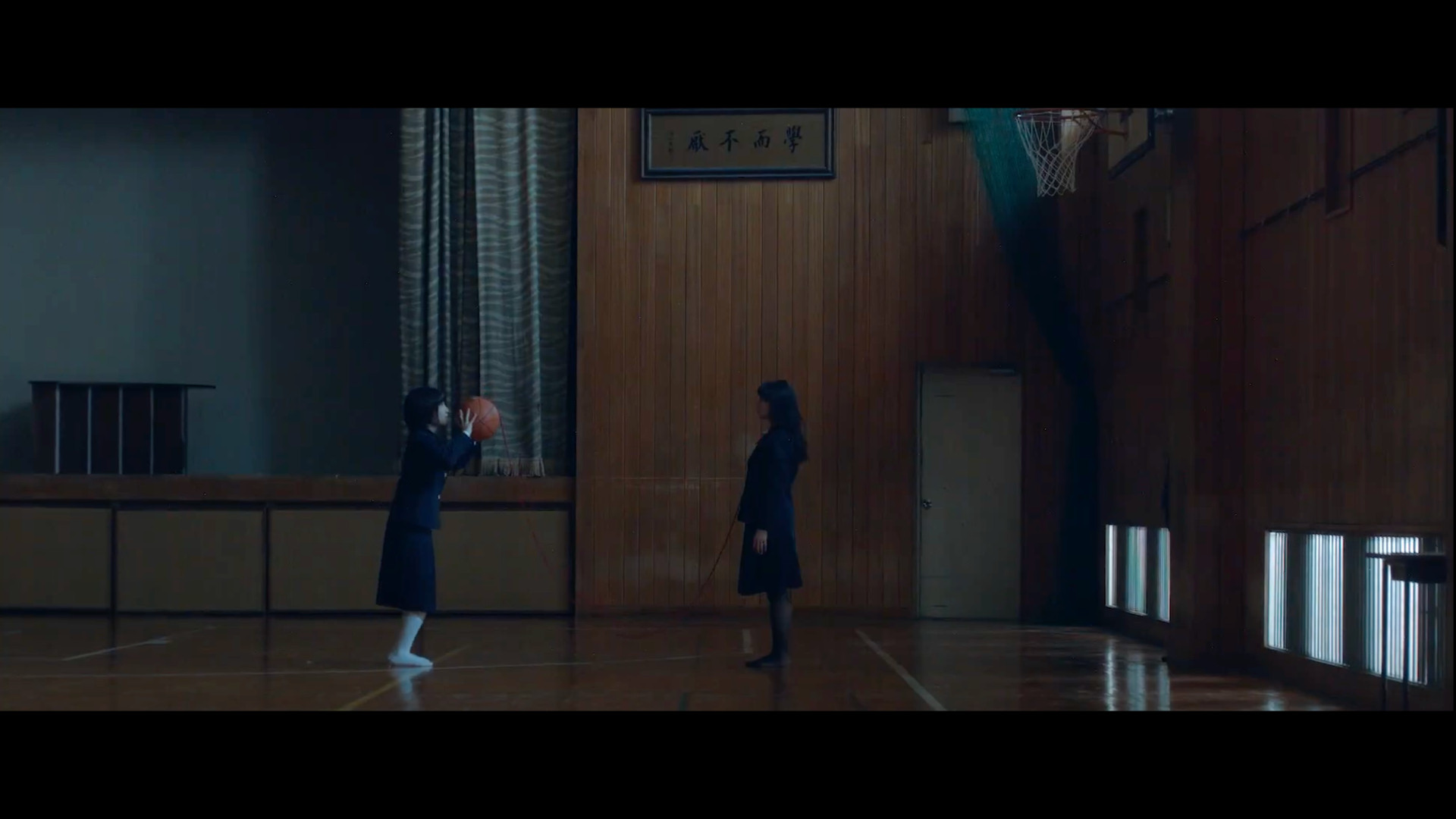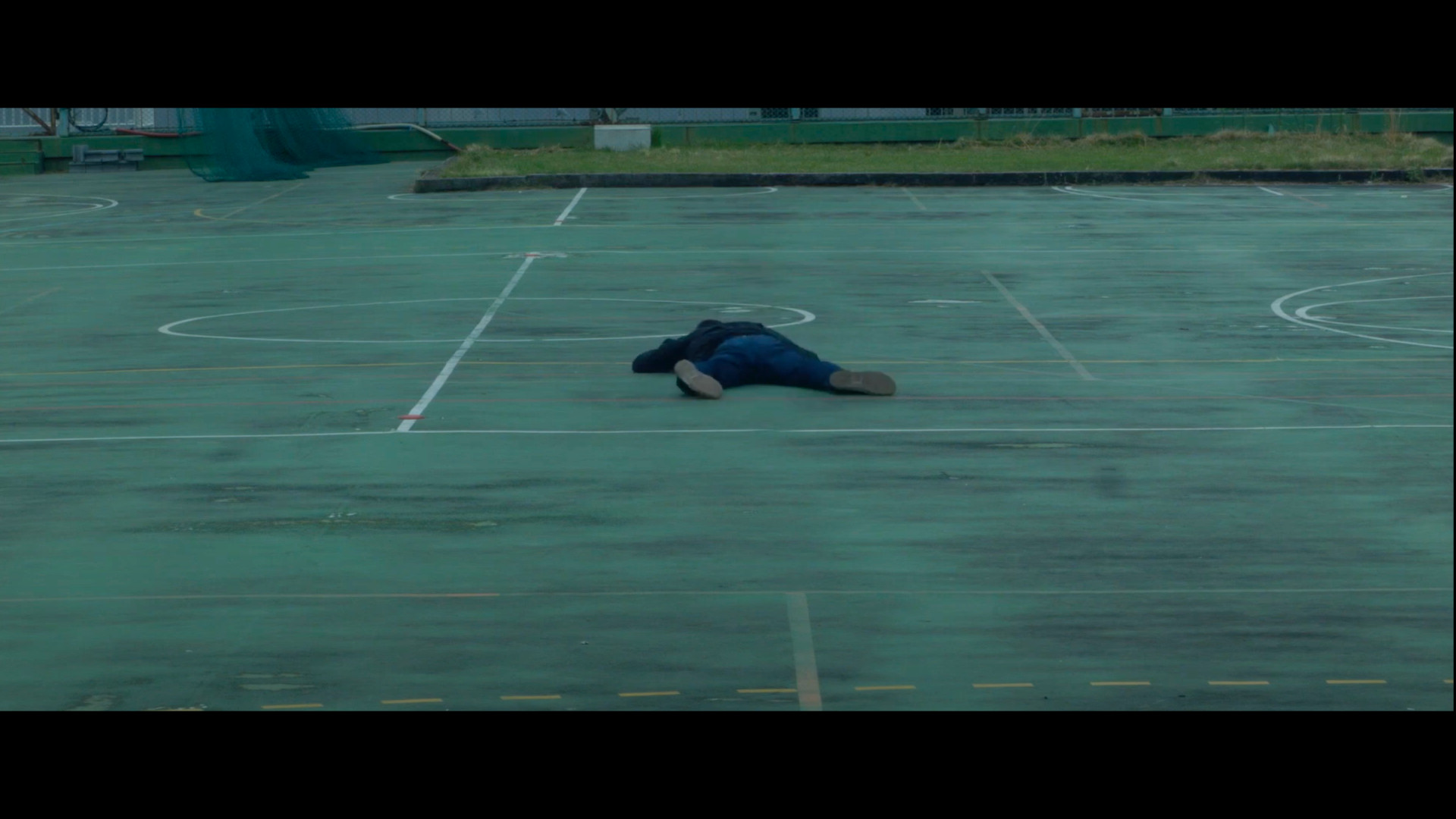 Fear of Missing Out
After the death of her best friend Lee Son, Yujin discovers a voice recording that she left behind. Touching base with her friend who is no longer here, Yujin begins to move back and forth between the present and her memories.
As the neon lights of the city are glittering and the shades of night are falling, her car is heading to…
©Crashi Films
Director's Comment
This film is set in Japan, but the story moves forwards, traversing between Japanese and Korean languages.
Now available with English subtitles, this film was originally created with the goal of making a film that emerges from the images themselves, rather than relying on language to tell its story.
I hope you will find in this film an innocent cinematic experience that goes beyond words.
I hope you enjoy my film.
Subscriptions will start soon.
Starring:
Yujin Lee, Kou Takaishi, Ayano Kojima, Hiroki Satou, Livenica, Mai Fujioka, Sunyong, Ryo Anraku, SHINO, Hiromi Yokoo, Akito Murofushi, Mako, Yuuri Kaburagi, Ryuushin Mitamura