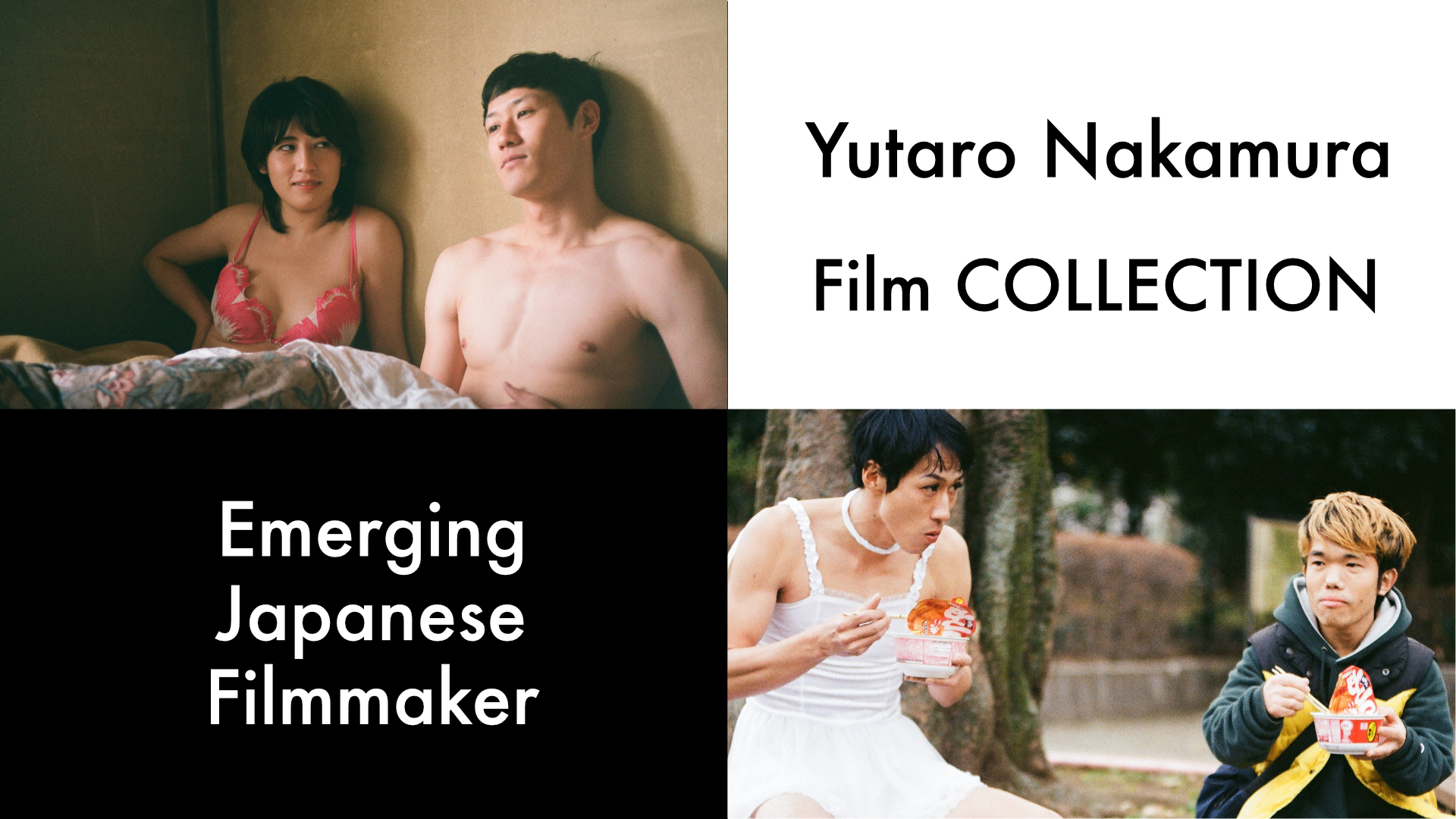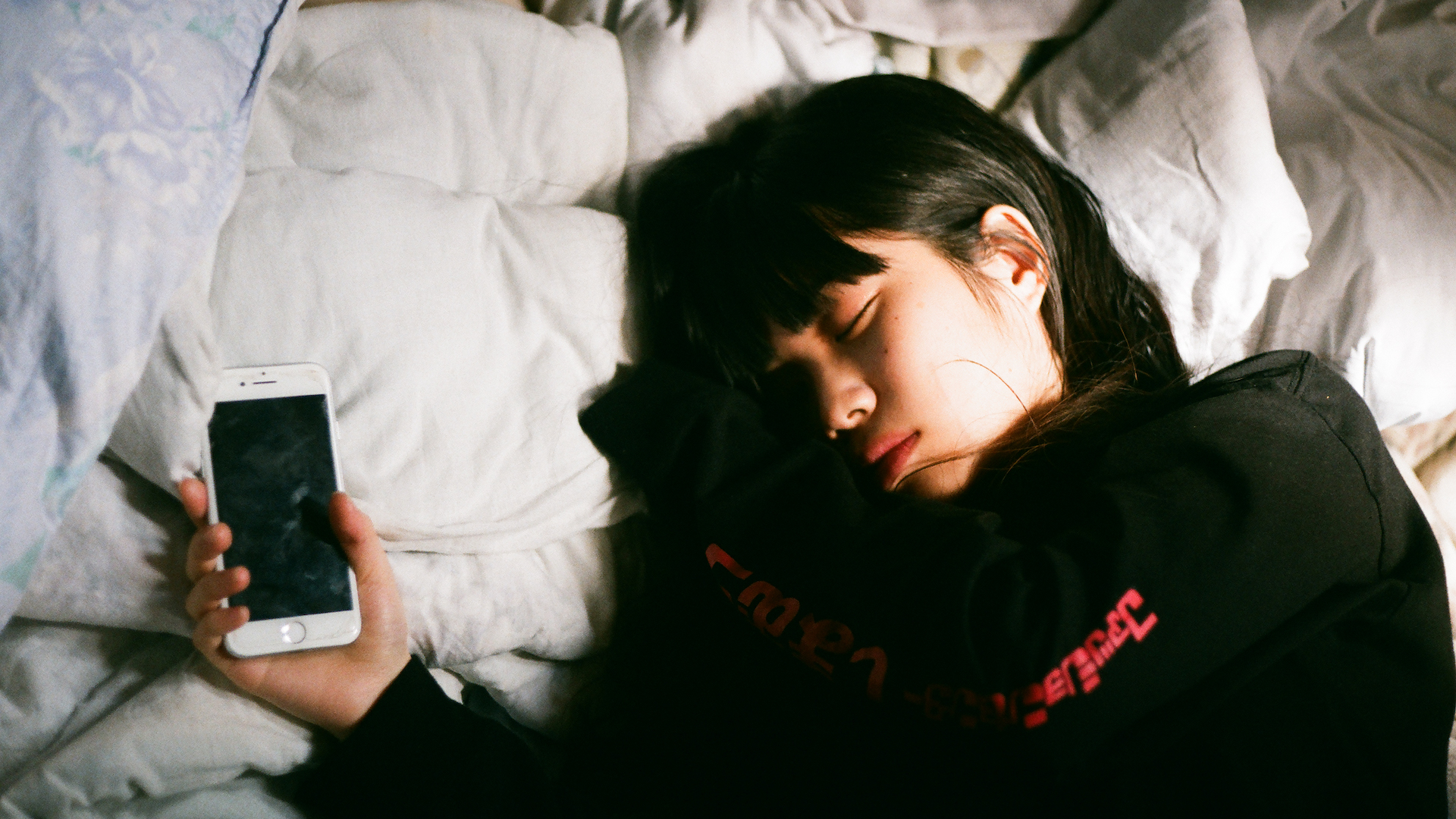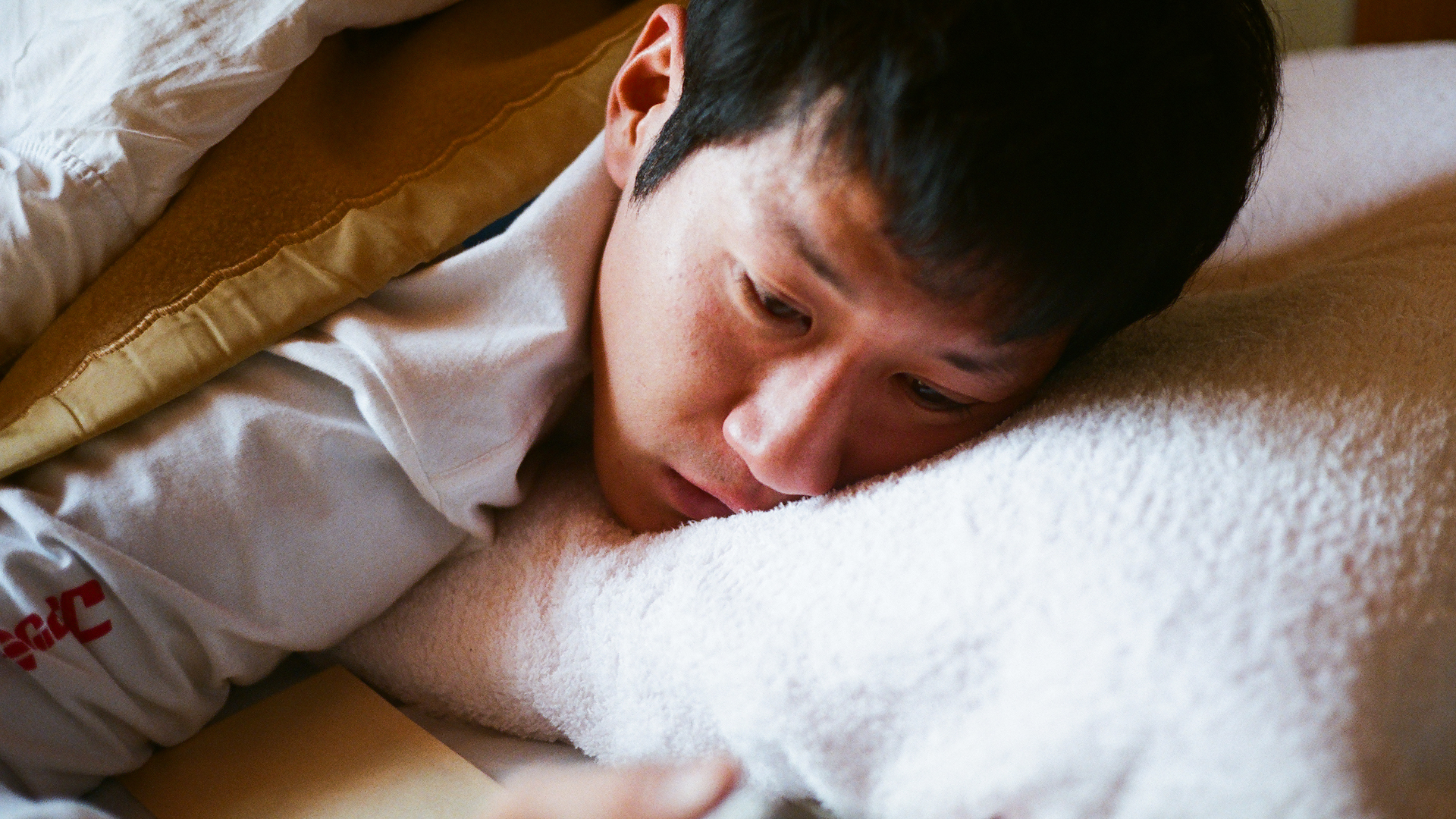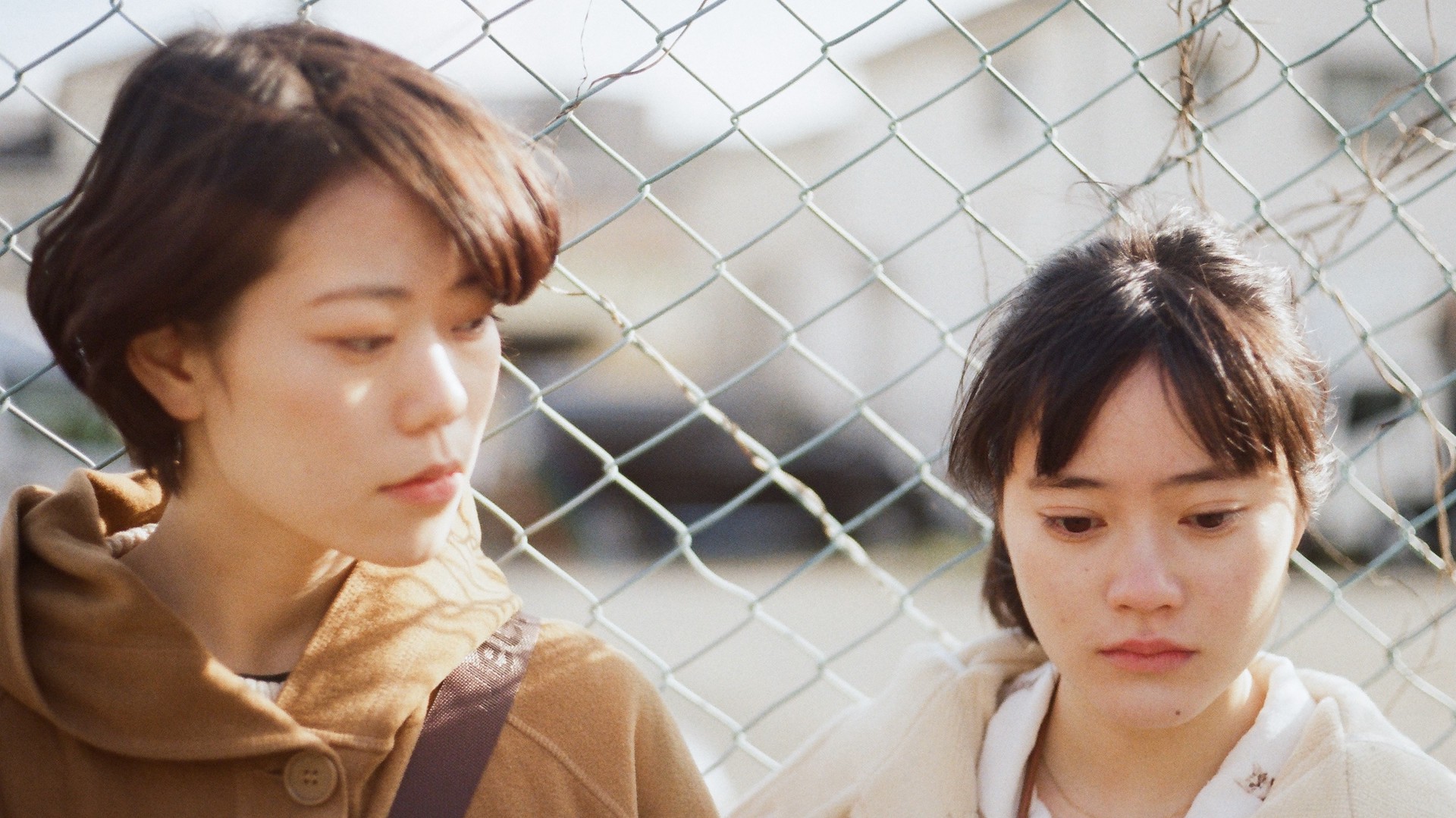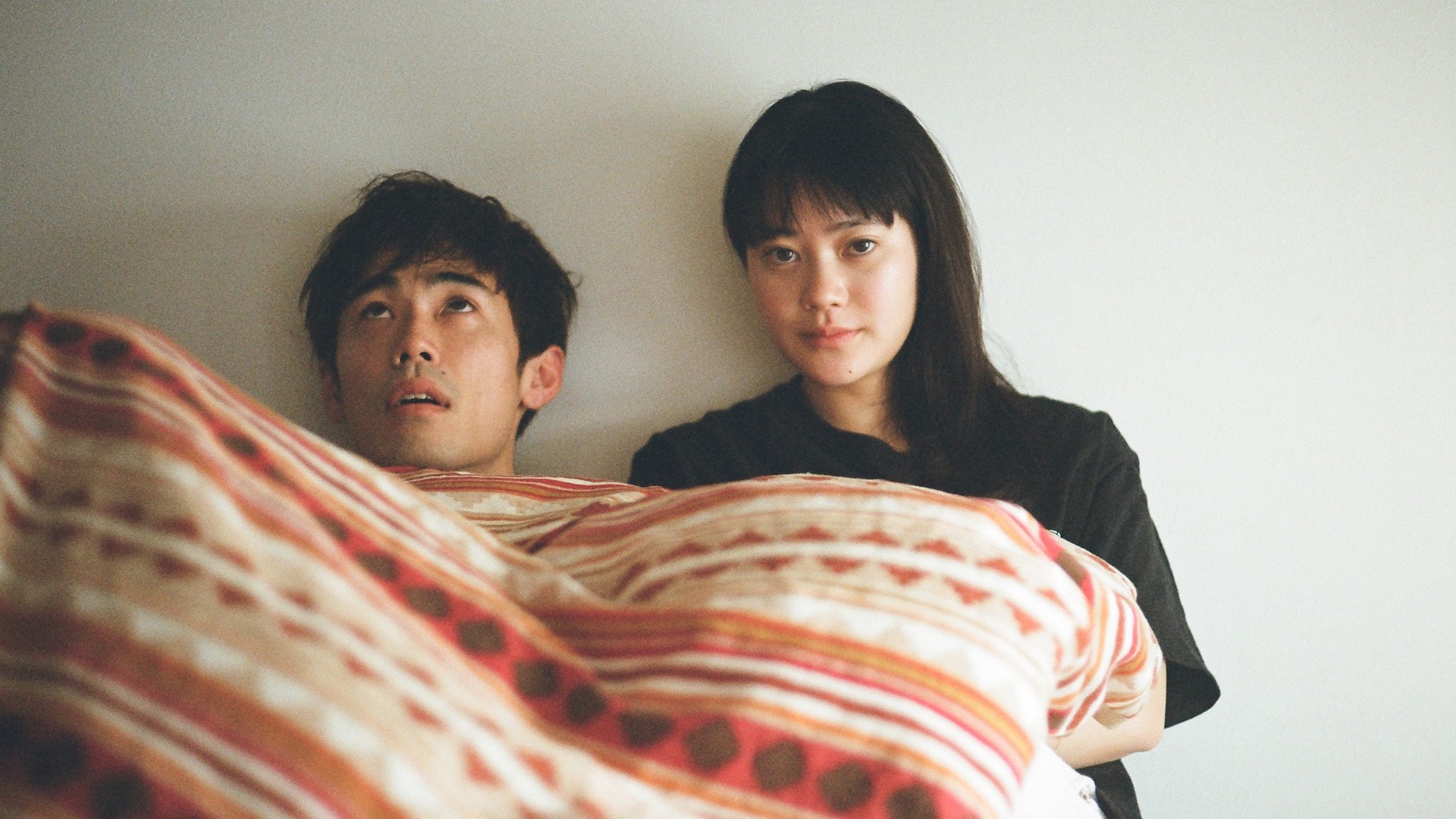 Yutaro Nakamura Film Collection
This collection features two films from director Yutaro Nakamura. He has depicted the reality of today's youth from his unique perspective, while evoking a decadent and nostalgic atmosphere. He is attracting attention from enthusiastic film fans in Japan.
Included Films:
"Young and Dumb" and "A New Wind Blows"