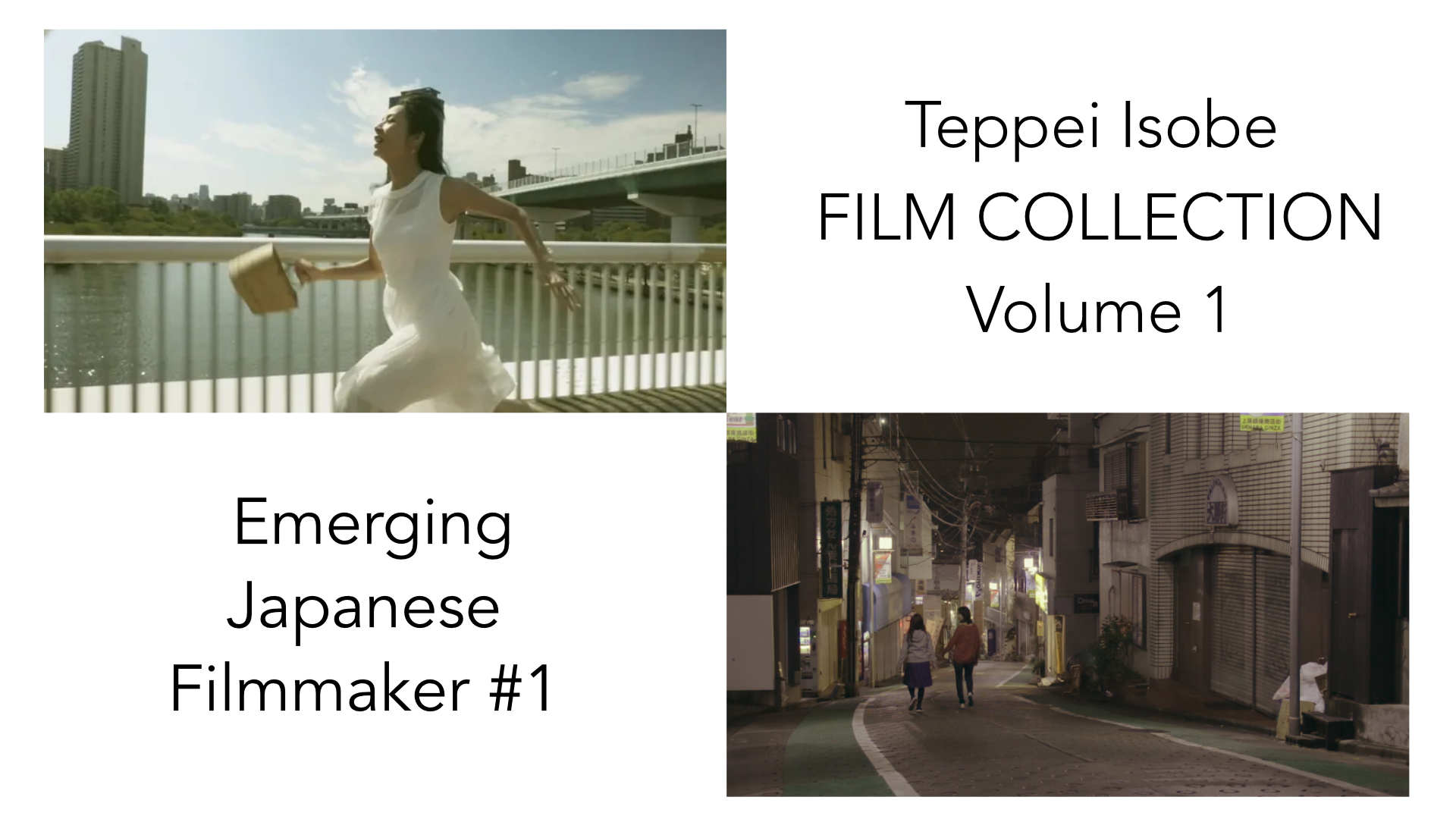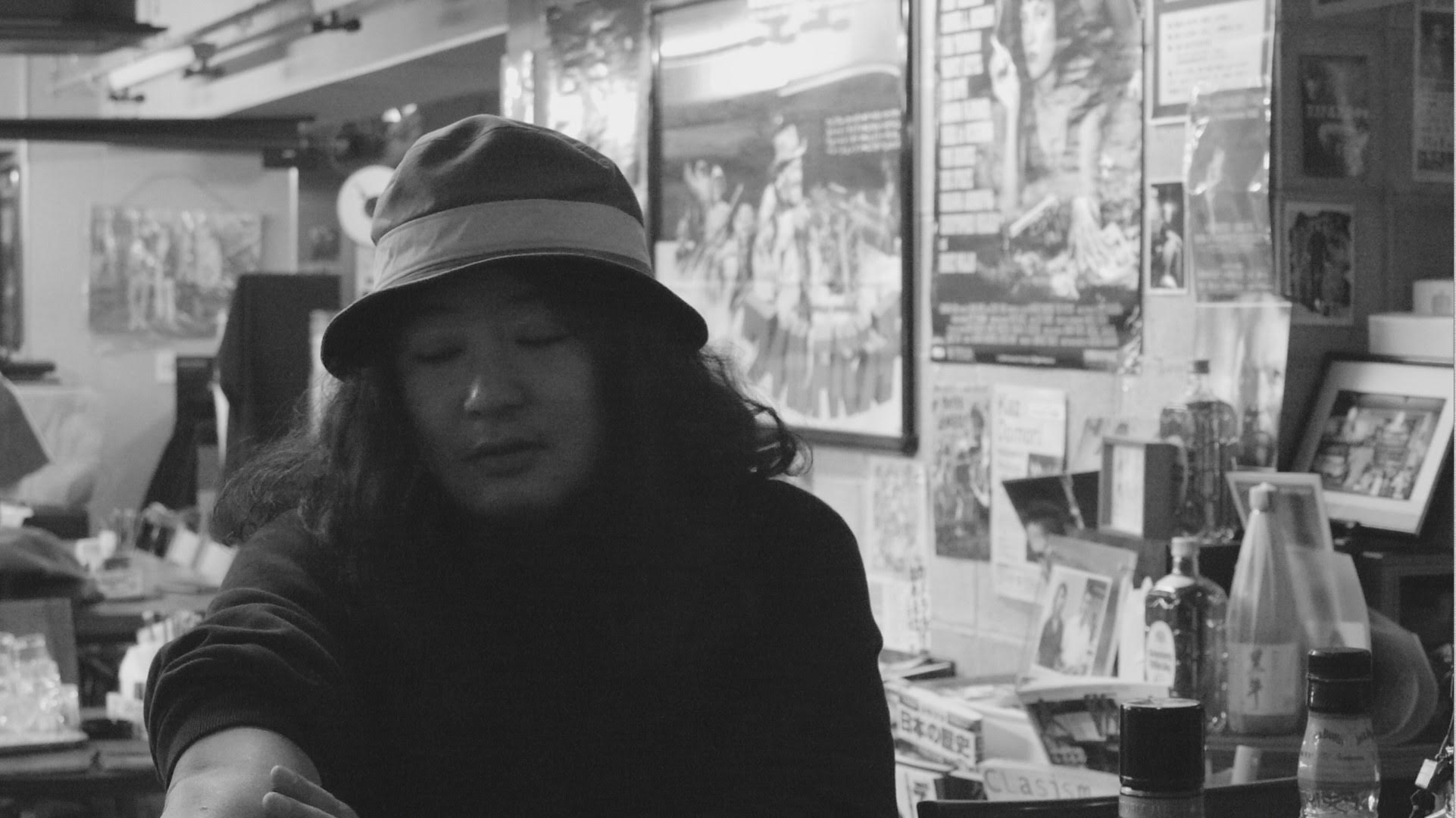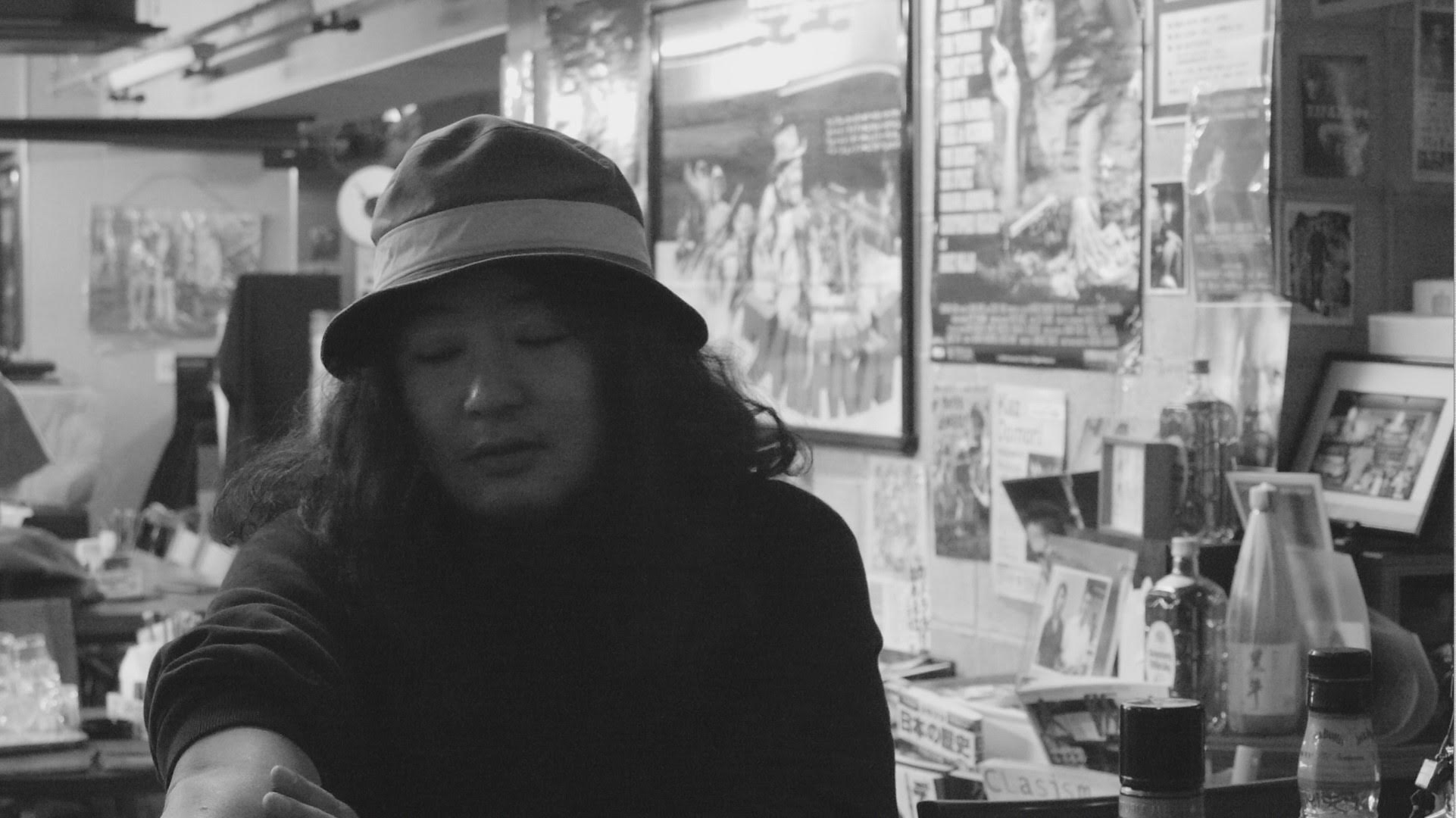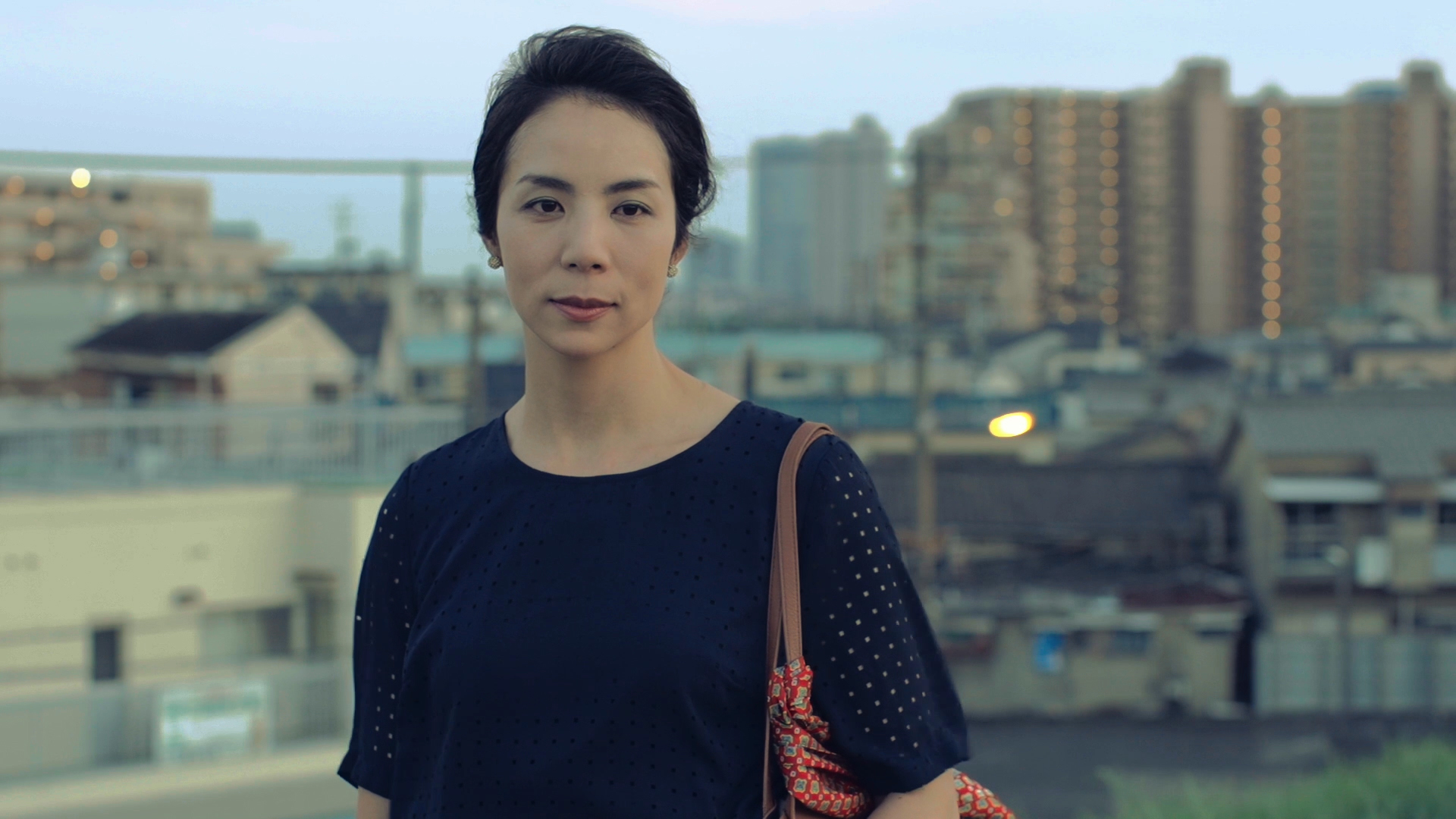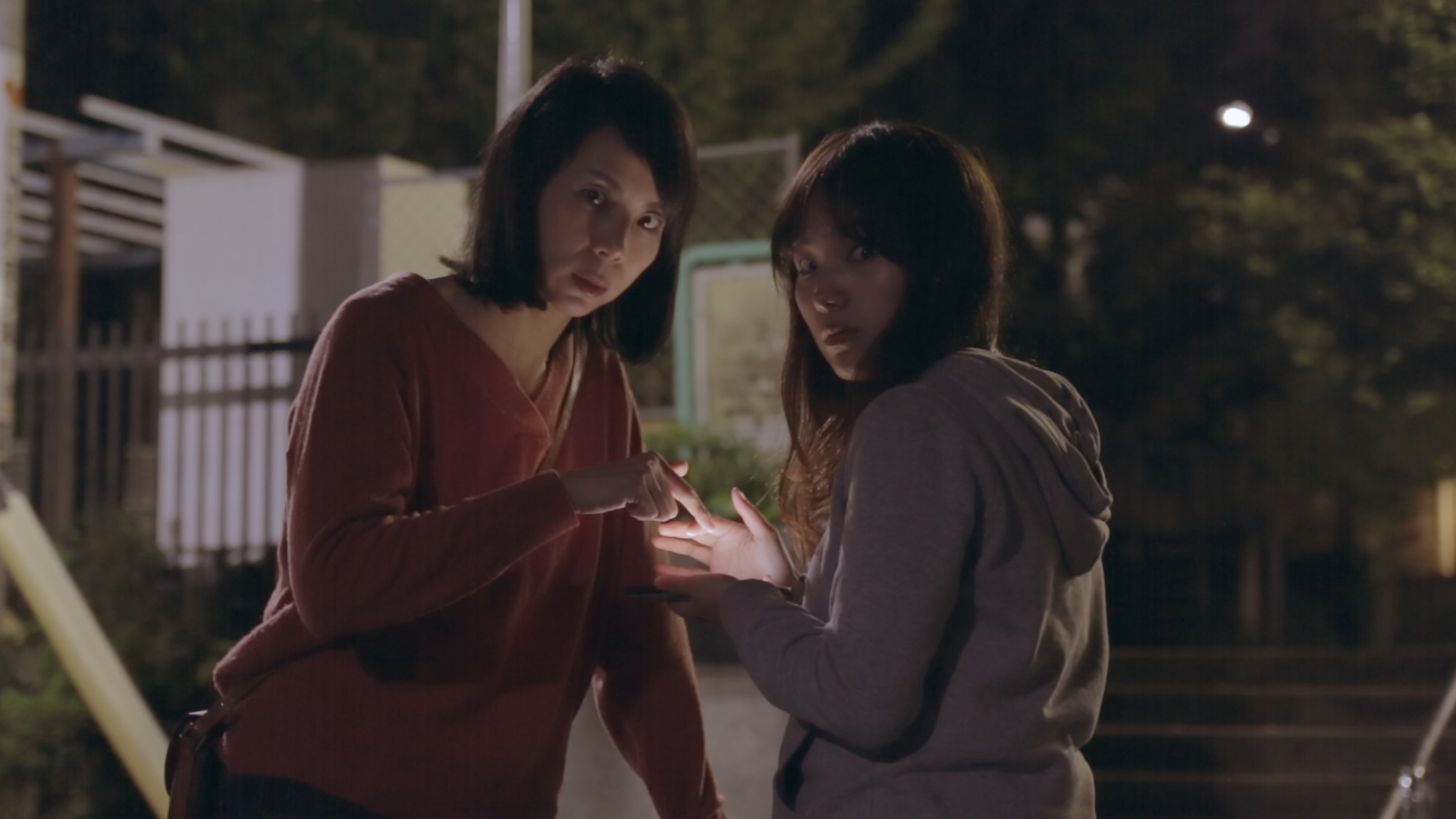 Teppei Isobe Collection Vol.1
This collection features two films from director Teppei Isobe. Both films star Hiroko Yashiki, who has appeared in many action films including the "Rurouni Kenshin" series and "Shingeki no Kyojin ATTACK ON TITAN." In each film, she brilliantly plays the complex women.
Included Films:
"Overnight Walk" and "Unscripted Life"